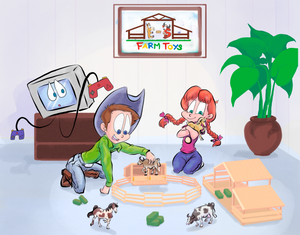 Featured Barns & Stables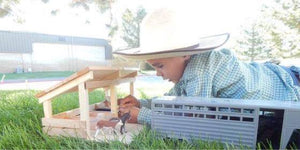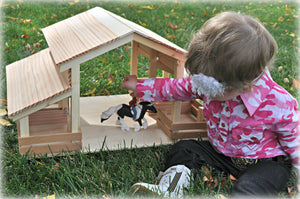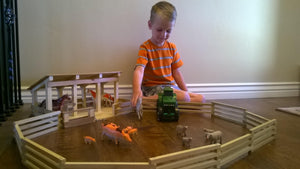 Our Mission
The mission of E-S Farm Toys is to make safe, affordable, open ended, high quality toys to help spark your child's imagination and give them an opportunity to be creative. We love seeing children engaged in pretend play as they build their own farms!
Family Owned & Operated Since 2012
We started building foldable farm fences in 2012 after we got our first custom barn order. Since then we have enjoyed building and finding other high quality products to put along side our own.